Teacher Attitudes and Mindset
Reflect:
Jot down some of the things that come to mind (negative and positive) when thinking about partnering with parents.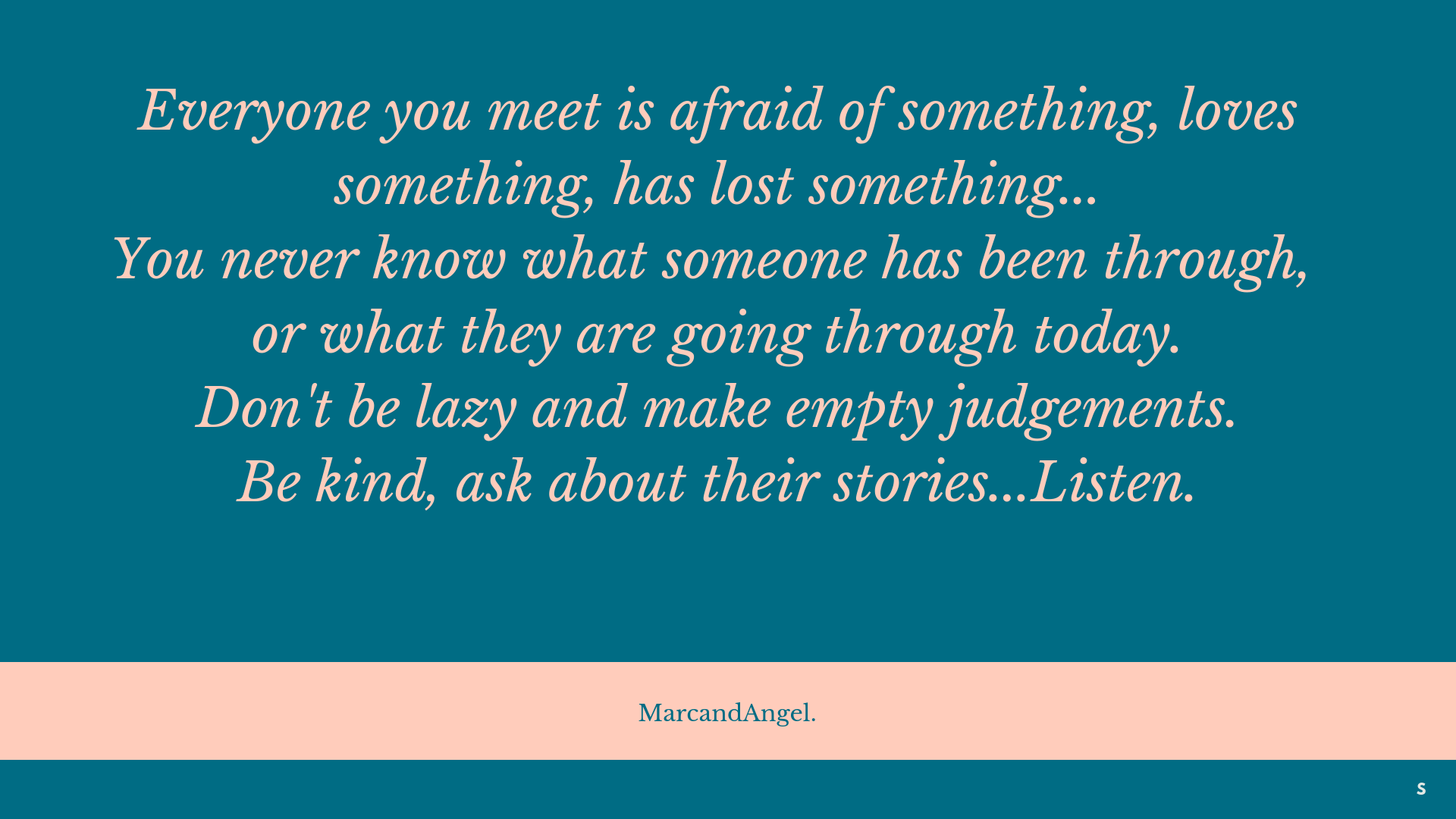 Reflect:
Read the following whakatauki, and answer the accompanying reflective questions.
Scenario:
A fellow team member has strong opinions about some of the parents in your centre. She has her favourite parents whom she likes to gossip with about other parents. What can you do about this?