Arohanui Collective is a proud supporter of the I Have a Dream Charitable Trust.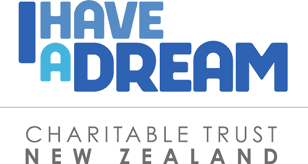 This is some of the ways that I Have a Dream make a difference are:
They partner with children in schools in low decile communities
"Most of the parents of our Dreamers are either unemployed, work long hours or hold multiple jobs just to make ends meet."
I Have a Dream work with these children in groups and by offering one to one mentoring throughout the child's school career.
"80% of our Dreamers will continue on to tertiary education, training or employment."
"In many cases this is a 20 year commitment to each child and helps to break the cycle of poverty for these children in a real way."
For more information on the amazing work that they do go to: